Why Should You or Your Loved One
Choose Sober Living?
An Addictive Lifestyle Has Immense Costs
You've taken the first major step to getting your life back on track by finishing rehab. Recovery is a process and getting out of treatment is the hardest part of the journey. We have to learn a new way of life and we need guidance on that journey.
Choosing to stay sober and fighting addiction can be a difficult path. The mental, physical and monetary costs of an addition can be immense. When you're drinking and using you don't know who your real friends are and who is only using you. Maintaining relationships with friends and family members can become strained because of the affect that your additions cause to those around you. Your mental capacity to learn and appreciate new things is destroyed.
Choosing a sober lifestyle is difficult, but worth it. Being sober allows you to keep and maintain meaningful relationships with people around you. The costs associated with maintaining an addition are gone or reduced. You're able to focus on building a better future for yourself, not financing an addiction. Many of us need help to pursue this path.
Choosing to Stay Sober: A Sober Living Community Can Help
Sadly, statistics tell us that many people who complete rehab, once out in the real world don't stay sober. They relapse into old habits and old tempations. Even if they are in some sort of therapy after rehab, they may relapse once on their own.
A well-designed sober living home can fill the gap. These residential facilities house people who are new to the recovery process, allowing them to develop good habits that could allow them to stay sober in the years to come.
Residing at sober living community like Journey House, has major benefits towards your long term goal of staying sober. Statistics say people staying at sober living communities stay sober. A sober living community provides you with built in social support while giving you the structure, supervision and guidance you need to build meaningful relationships and keep a sober lifestyle.
As strong as your intentions to stay sober may be, adhering to your goals when you are the only one holding yourself accountable isn't easy. Sober living homes like Journey House give you the support and discipline to stay sober with rules and structure needed to keep you accountable.
Live at Journey House
Now that you've chosen to stay sober, let us help. Apply to live at Journey House now >
Living At
Journey House
Take a look inside Journey House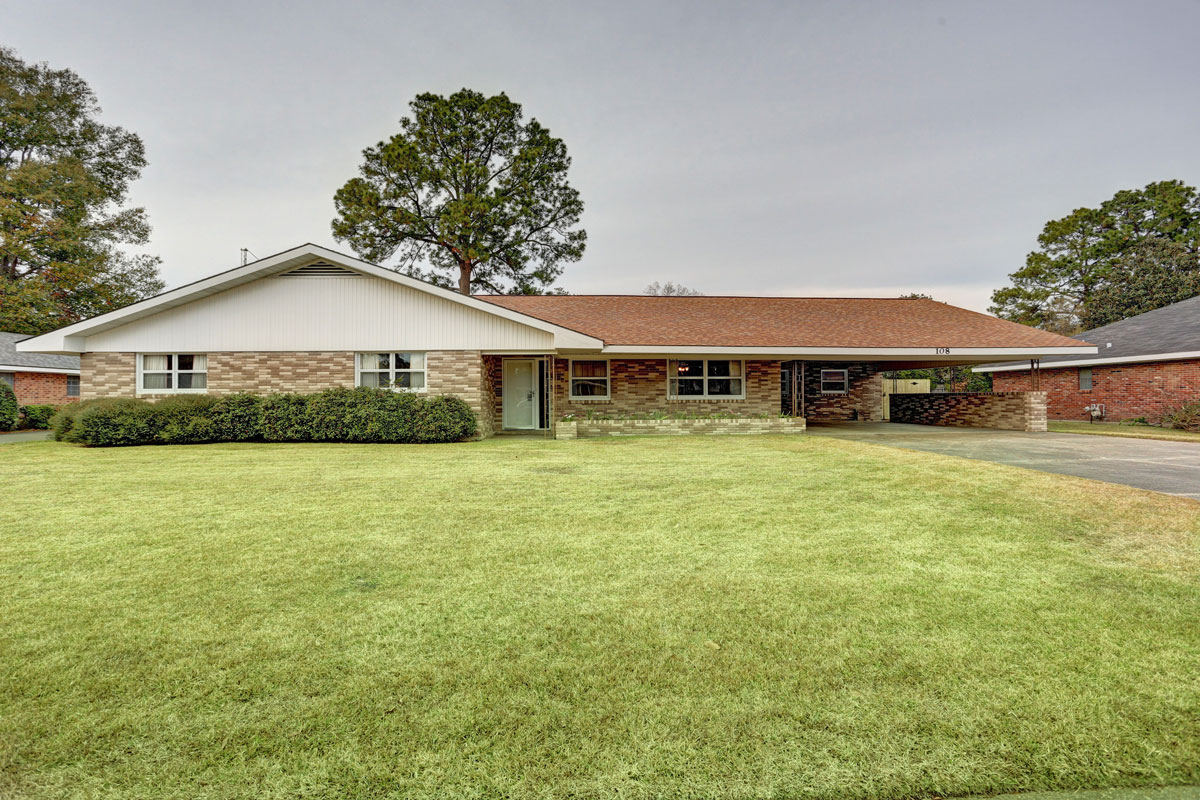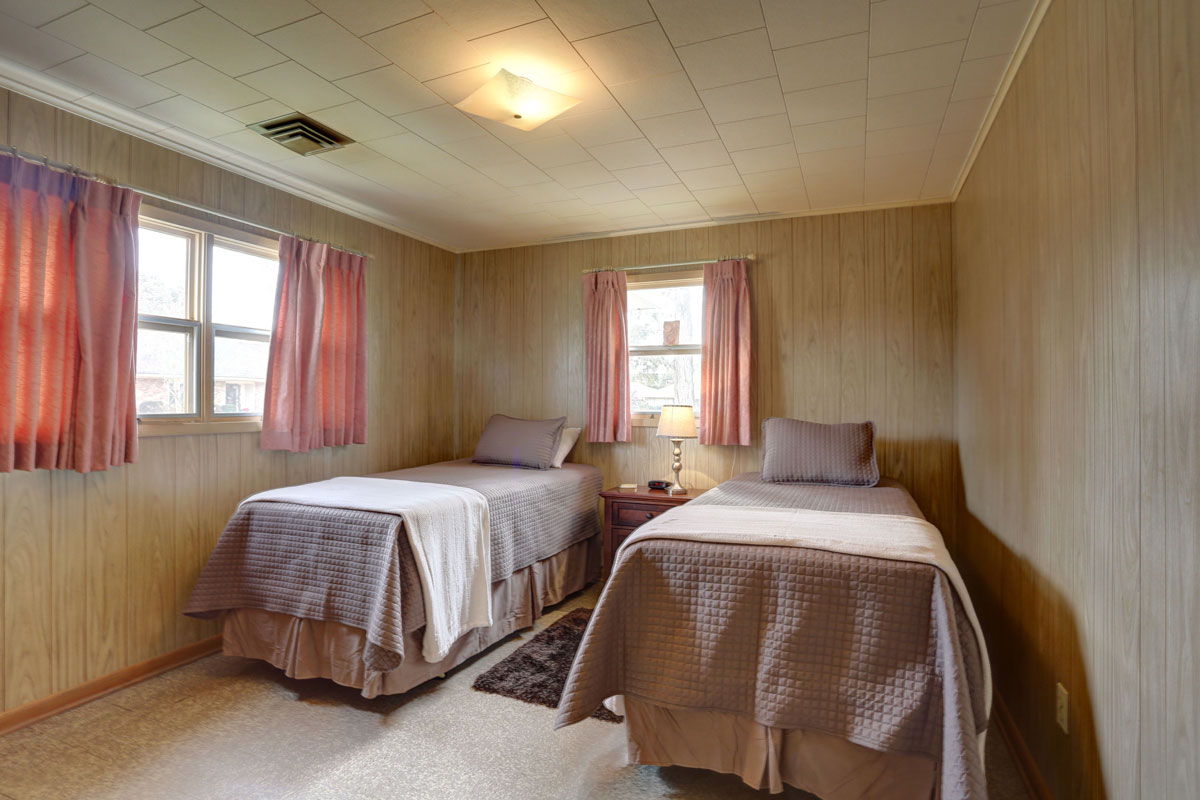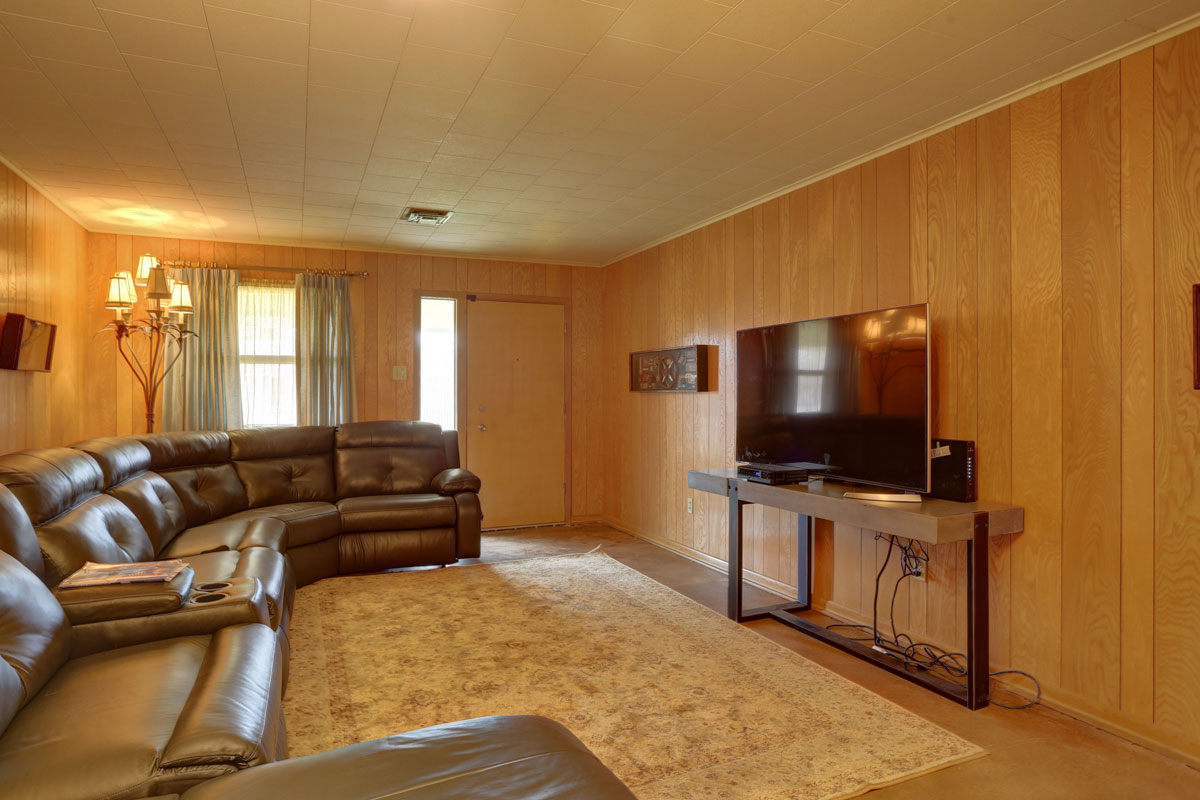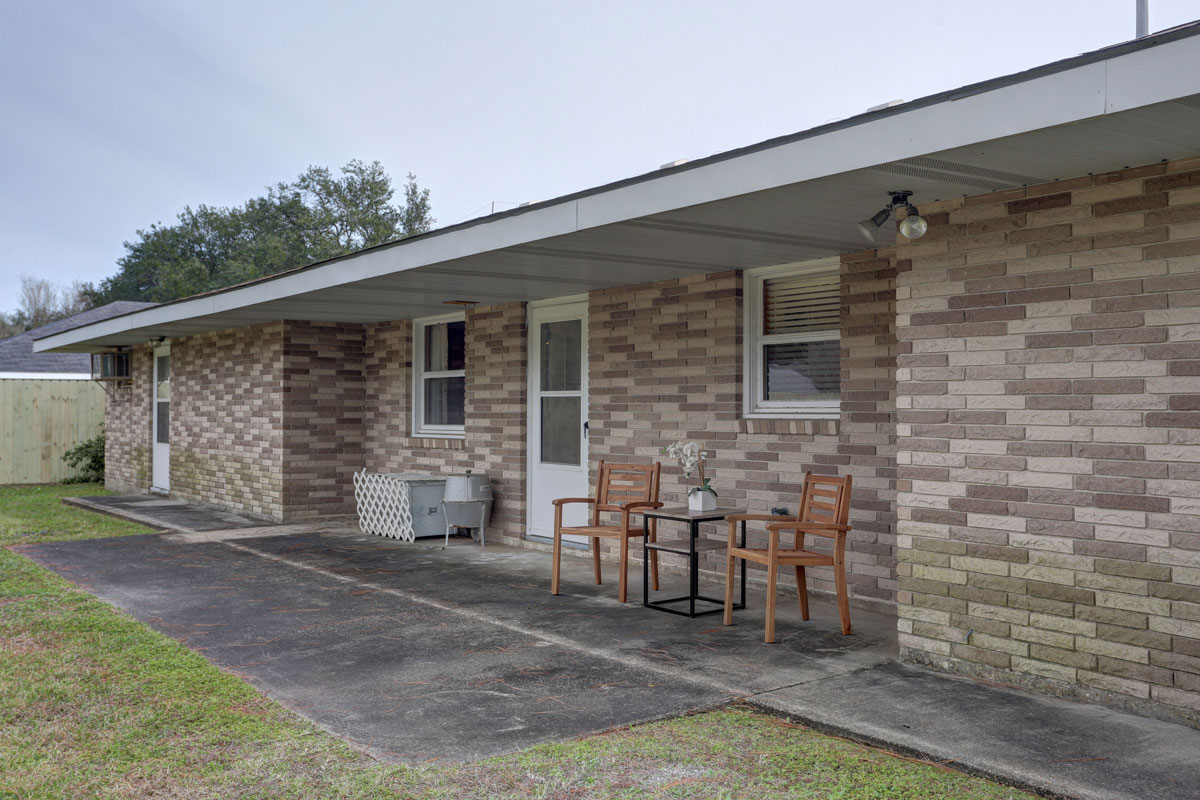 Live in a safe, clean environment
on your sober living journey.
Live with a group of individuals who are on the same journey as you and surround yourself with positivity in a supportive, clean environment with people who care about your ultimate goal: sober living & self sufficiency.